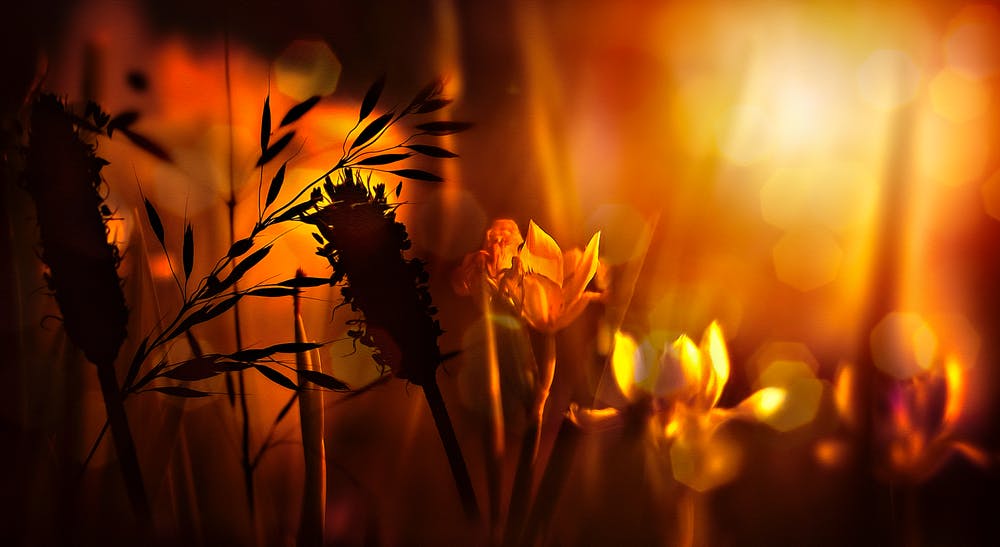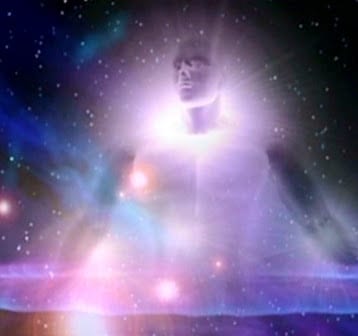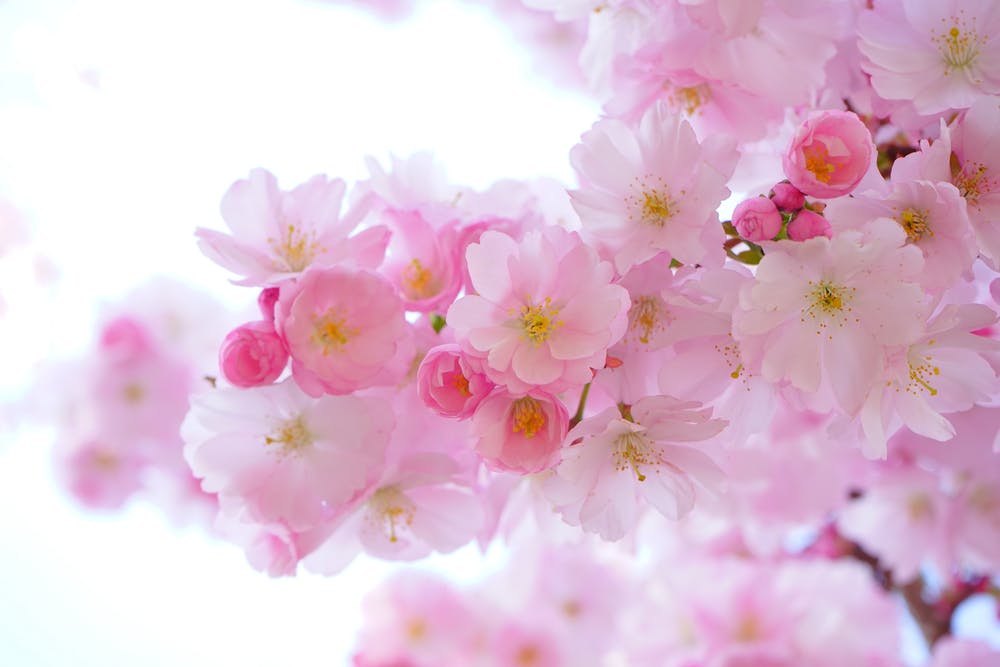 A Mentoring session lasts about 1hr.
The Mentoring Program is an ongoing very personal process. The mentoring caters precisely to your needs. The mentoring is heart centered, focused and to the point.
Part of the mentoring program is the spiritual birthing.
It is my great honor to be able to see what people have signed up for in this life and to remind them of what a miracle they truly are. From this understanding comes clarity of life's true purpose and knowledge about karma, free will and multi-dimensionality. Out of that arises true self-esteem.
In the first mentoring session, your wishes and goals are discussed and a personal mentoring program is laid out.
In the second mentoring session, you share your experiences in the first part and exercises are done in the second part. Homework is given and the results are discussed in the beginning of each new mentoring session.
Check with yourself, whether my mentoring classes are designed for you:
If you can answer any of those questions with a wholehearted yes, then my mentoring classes are right for you.
I am looking forward to exploring your potential and the miracle you truly are!
The School of Wholeness Navigation, (928) 300-2112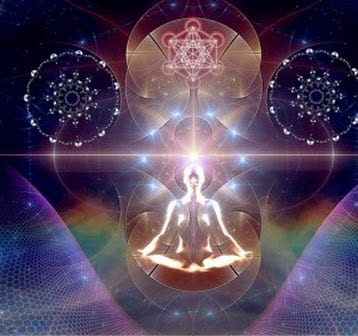 We all have crossed over loved ones. I found that they show up in readings unrequested, often protecting the families left behind. If they have to be addressed on request, my team of guiding ones helps to find them and to relate how they are doing and where they are at.
These sessions can never to be guaranteed. That's why I only charge after the session's satisfaction. A win win all around.
We customize Retreats and Tours for you in and around the wide area of Sedona.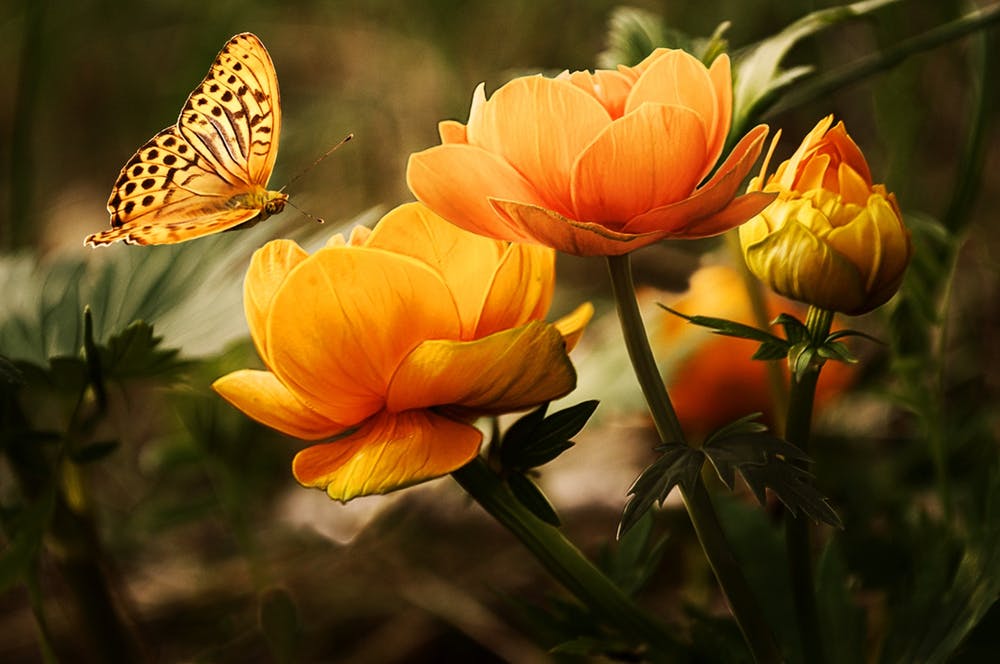 We will enjoy meeting your expectations and working to your satisfaction,
Your team at
Claudia Granger, The School of Wholeness Navigation,
(928) 300-2112
Weddings/Commitment Ceremonies
You choose from a variety of sacred places for your individual ceremony, which will include the invitation of several spirits of nature, the four directions and your ancestral spirits, performed by a legal minister of the ULC.
My favorite 3 sites are the Feminine Vortex, The River Vortex and the 5 Connections Vortex.
Please see tours to those for details.
Commitment Ceremonies are handled like weddings, but without the legal paperwork.
1 1/2 hour – $ 260 for customized wedding ceremony.
Ask for details.
Want to book Claudia for your ceremony?